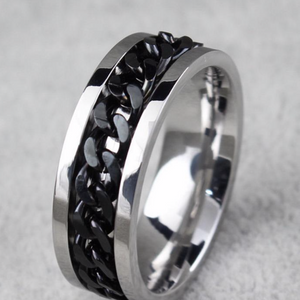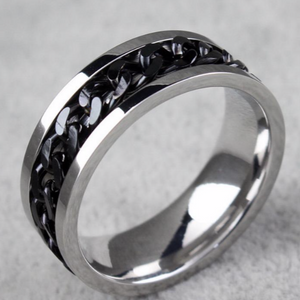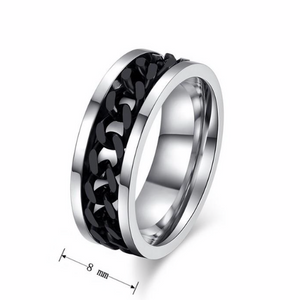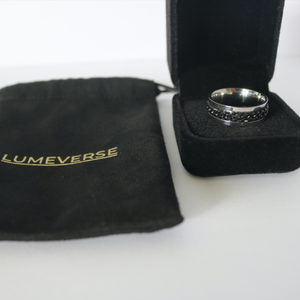 The Lumeverse Spinner Ring has a timeless design showing class and elegance. The ring helps to reduce anxiety and stress for you, by spinning the chain this has a calming effect and can help you relax. It matches perfectly with the Lumeverse Prestige Watch. Wear them together every day to add a touch of luxury to your outfit. 
Product Highlights:
Ring Size 10 US, T1/2 UK
Elegant Design
Calming To Use
Lumeverse Travel Pouch
Extremely Durable
High Quality Stainless Steel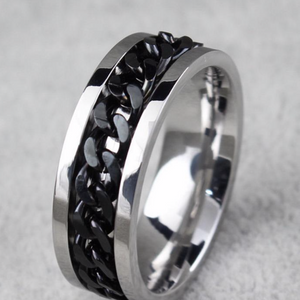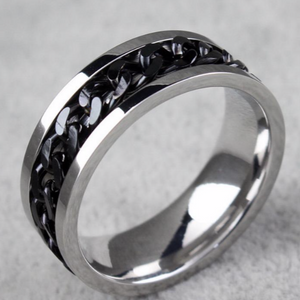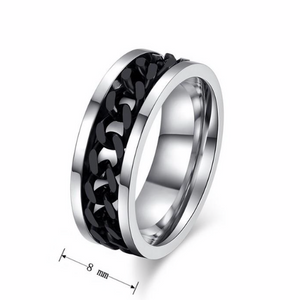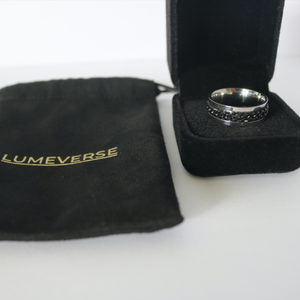 Great
This is a great ring it really helps calm me down when I get stressed, it's great to have something to fidget with and it's always there on your hand ready to be used.