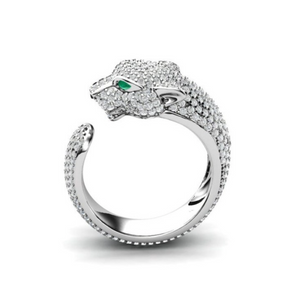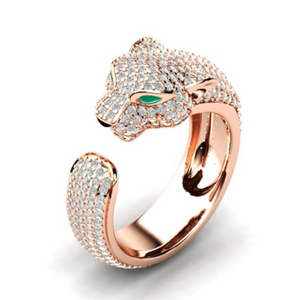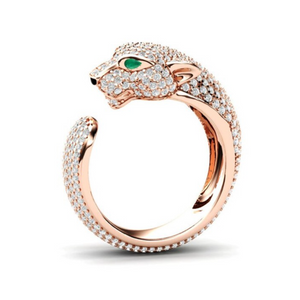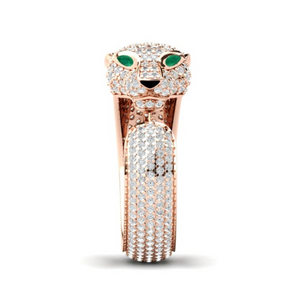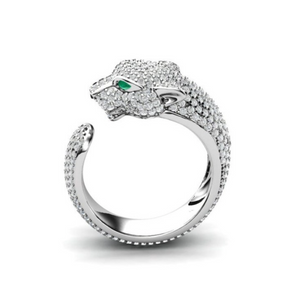 Our Panther Ring has an elegant design showing class and beauty, it matches perfectly with all of our jewellery. Adds a touch of luxury to your outfit. Cubic zirconia stones sparkle beautifully in the sun or under flash. The ring is adjustable in size. Available in Silver or Rose Gold.  
Product Highlights:
Elegant Design
Cubic Zirconia Stones
Extremely Durable
Lumeverse Travel Pouch
High Quality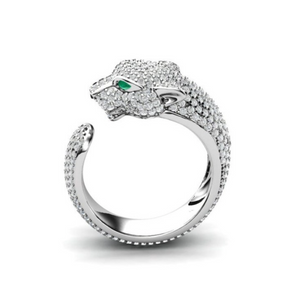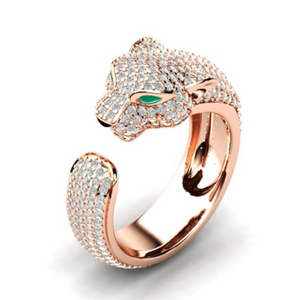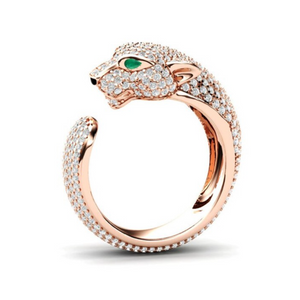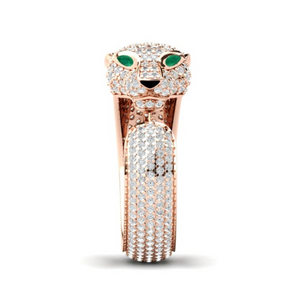 This looks great in the sun and when i out flash on it
Amazing ring would recommend
Absolutely love this ring!